We may provide insurance, but we value our relationships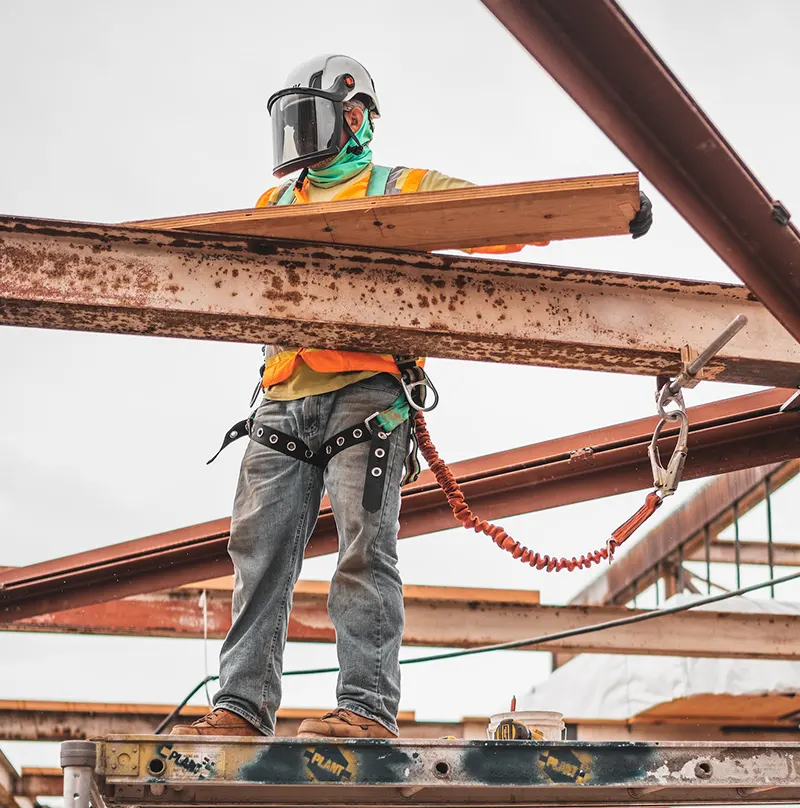 Associates Insurance Agency is a privately owned and operated, independent insurance agency that has provided insurance services to the Tampa area and throughout the entire state of Florida for more than three decades.
While we harness the power of the newest technologies, we believe in taking an old-school approach to customer interaction. Founded by Mike Rogers in 1991, Associates Insurance Agency was built on the belief that lasting customer relationships are based on integrity and created through the provision of honest and uncompromising service. To this day, we hold this founding principle close to our hearts and allow it to govern our every action.
We are proud to have earned the loyalty of our clients, many who have been with us since the inception of their business, and who think of us not as a third-party service provider, but rather as a trusted partner that always acts in their best interest. The relationships we have built with our clients have resulted in a thriving referral business, which we value deeply.
Associates Insurance Agency boasts a team of first-rate professionals, most of whom have been with us since the beginning. Collectively, our team possesses the in-depth knowledge and wide-ranging experience necessary to provide insurance services that match the client's described needs.
Our commitment to you means that we can help you find an insurance policy to meet your unique needs. We are confident you'll agree that our highly individualized, old-school approach sets us apart from the rest.
While we are a independent insurance agency that offers a wide variety of insurance products and services, we have years of experience in meeting the unique insurance needs of contractors, focusing on employee benefits, commercial insurance, bonding, and risk management.
Insurance can be complicated. Contact us to work with experienced professionals who know how to make sense of it.
To always act in the very best interest of our clients by utilizing the experience we possess, demonstrating the commitment we feel, and providing a level of customer service that exceeds expectations.
To obtain, oversee, and support our clients' coverages with innovative, smart, and cost-effective strategies.
To build and maintain strong, lasting relationships that are characterized by integrity.
To provide uncompromising service that gives our clients peace of mind and protects the integrity of their insurance needs.