We credit our success to our highly individualized, old-school approach and our undying commitment to building lasting relationships characterized by integrity. We meet with you and your team personally and get to know you. You're more than a policy; you're never a number. You are our priority.
Get to know your agent and customer service representatives on a first name basis! We invite you to reach out directly to any of our dedicated team members.
Coverage from a team you can rely on
Our service doesn't stop after finding the right insurance coverage to meet your needs! In the event of a claim, you can rest assured that we will be there every step of the way to help you navigate the claim process.
We're involved all the way
| Name | Position | Contact |
| --- | --- | --- |
| Mike Rogers | President | |
| Jaclyn Turner | Vice President | |
| Ryan Trawick | Director of Safety & Risk Management | |
| Anne Bokas | Employee Benefit Specialist | |
| Leanne Hendon | Benefits Account Manager | |
| Robb Corell | Benefits Account Manager | |
| Cheryl Turner | Commercial Account Manager | |
| Jennifer Fava | Commercial Account Manager | |
| Denise Hayward | Commercial Account Manager | |
| Mary Stacey | Commercial Account Manager | |
| Sara Gleaton | Commercial Account Manager | |
| Sharon Taylor | Commercial Account Manager | |
| Toni Valentine | Commercial Account Manager | |
| Tracy Todd | Commercial Account Manager | |
| Barry Ryan | Commercial Insurance Agent | |
| Charlie Salyer | Commercial Insurance Agent | |
| Danny Brenman | Commercial Insurance Agent | |
| Jason Farquhar | Commercial Insurance Agent | |
| Michael Stoddard | Commercial Insurance Agent | |
| Trevor Mccarthy | Commercial Insurance Agent | |
| Billie Joe Kerrivan | Personal Lines Insurance Agent | |
| Robin Jacobson | Personal Lines Insurance Agent | |
| Shannon Miller | Personal Lines Insurance Agent | |
| Brittany Jones | Certificates of Insurance Coordinator | |
| Betsy Woodman | Controller | |
| Christie Piper | Receptionist | |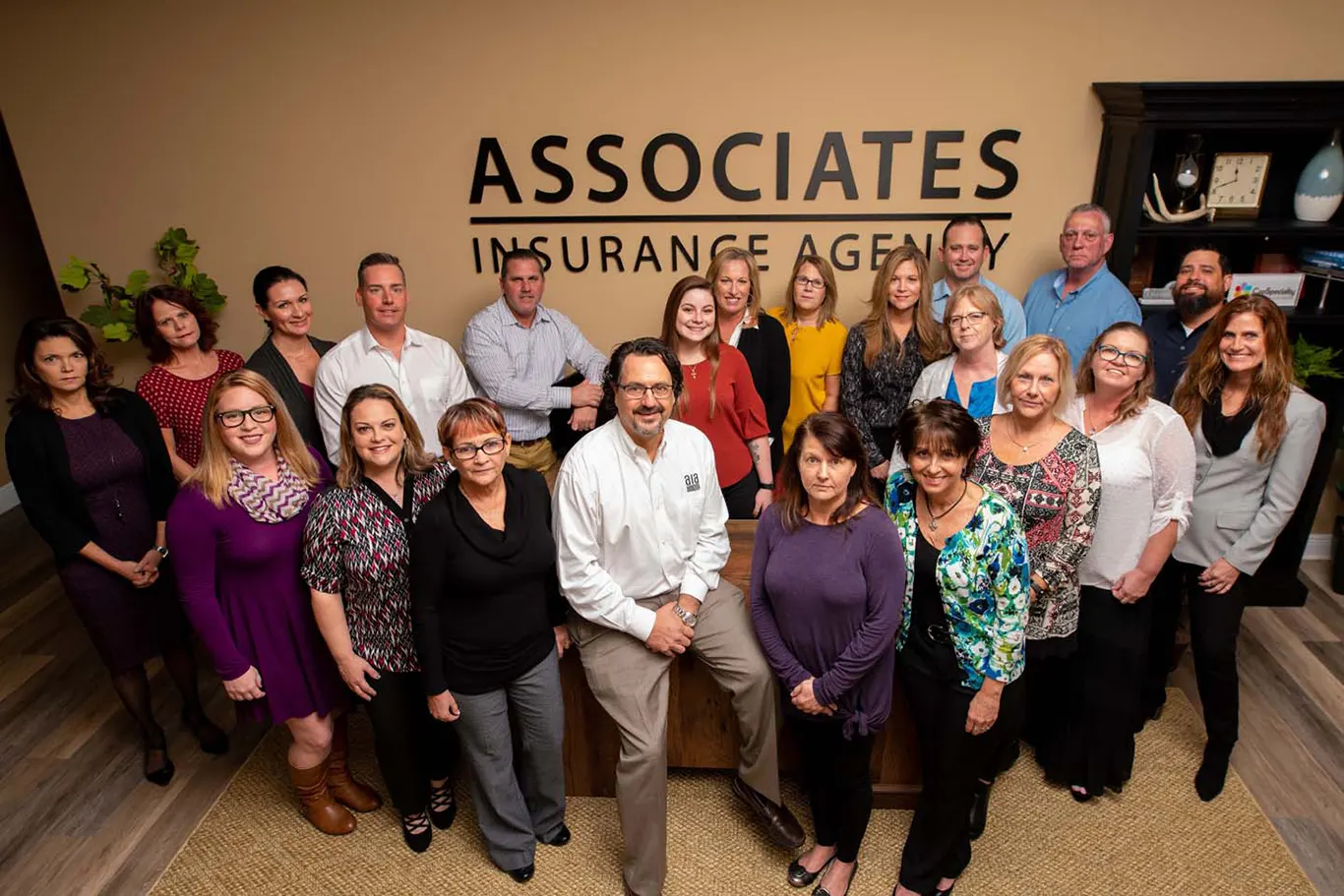 Competitive Salary
Company paid Medical, Dental, & Life Insurance
Vision insurance
Simple IRA with Company Match
Short & Long Term Disability
Ongoing Education & Training
Strong Corporate Culture