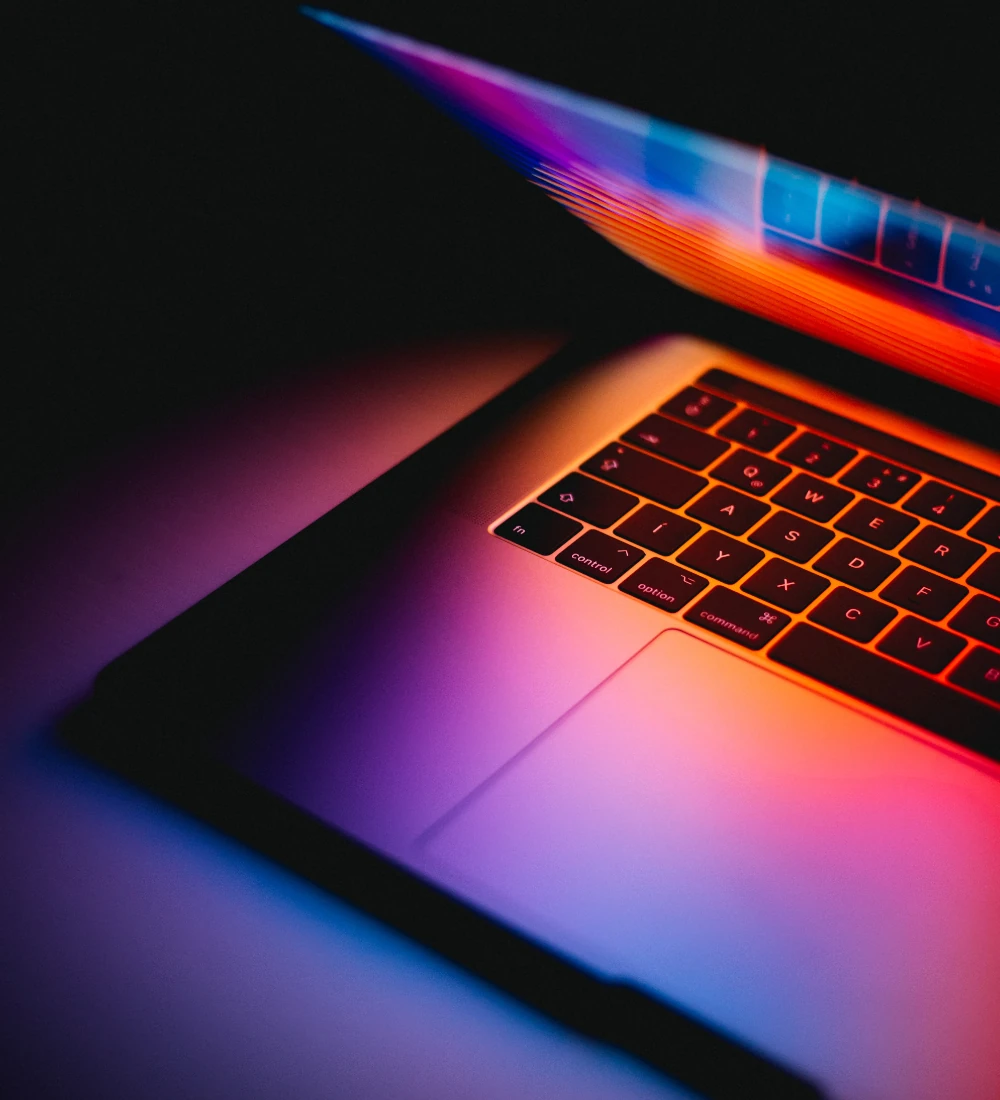 All Associates clients have access to technology solutions that make life just a little bit easier. Whether you need employee handguide templates or OSHA logs, we're here to help.

Mineral combines the best in live advisor expertise with innovative technology and comprehensive and instructional content to help organizations address all potential people risks, including guidance on preparing for and managing those risks.

Mineral PRM features hundreds of thousands of answers to HR compliance issues, plus in-depth training courses, newsletter content, HR tools, and an employee handbook builder – all of which are supported by access to live advisors who help HR and business leaders manage complex workforce issues.

OSHAlogs is A Secure, Web-Based Application that Enables Employers to Create Each State's First Report of Injury, Track Injuries, Print All Required OSHA Reports, and View Injury Metrics in Real-Time.

Simplify workplace safety training by implementing a turnkey, set-it and forget-it content engine full of engaging safety training messages that are sent directly to employees.